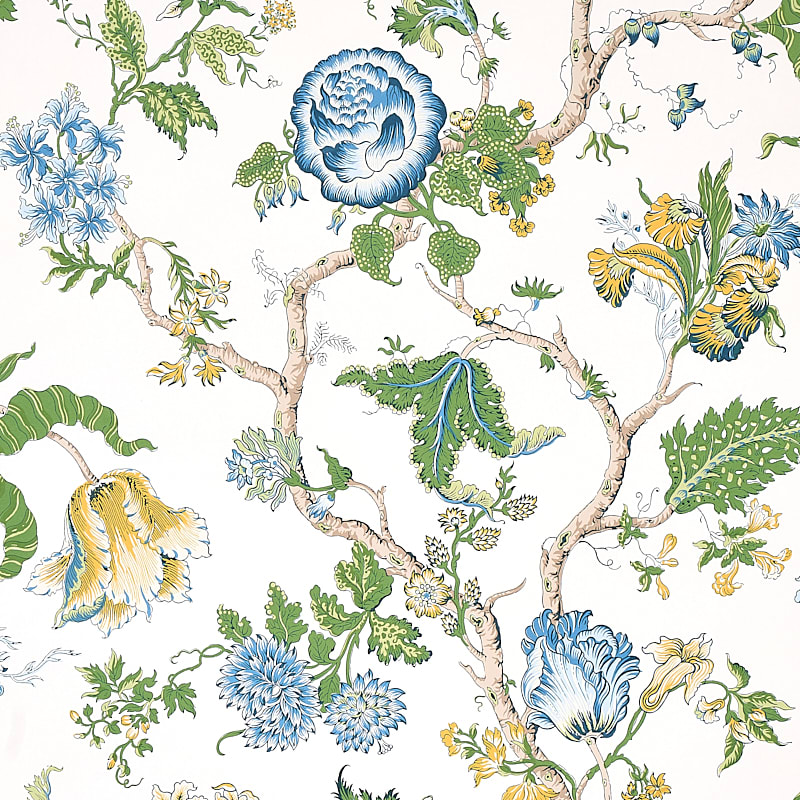 Custom Production Designer (Hybrid)
New York

,

New York

,

United States

$55 - $65 per year

Patterson Flynn
Job description
Patterson Flynn, a part of F. Schumacher & Co., is America's leading name for manufacturing and distributing fabric, wallcovering, and furnishings.
The Custom Rug Production Team is excited to add an ambitious and highly detail-oriented member to its team. This position requires the ability to work quickly, wear many hats, manage projects to meet deadlines and company goals.
In the past years, the Creative Services Team has grown significantly and taken on more exciting projects. The Custom Rug Artist position will be assisting Patterson Flynn's Account Managers in rendering and visualizing their custom rug designs before production. Armed with a passion for design, and the ability to conceptualize content, the right candidate will thrive in our fun and fast-paced environment.
YOU WILL:
• Create custom artwork designs using programs such as InDesign, PhotoShop, and Illustrator
• Maintain organization of current and past projects through our systems
• Work closely with Sales team and Custom Production team to ensure the quality of design throughout all projects and visuals are consistent with client/project requests
Occasionally meet directly with the client and account manager to discuss the details of the project.
• Think critically about the goals of each design project
• Support teams and company goals as needed, take on projects as needed with enthusiasm
• Strongly consider priorities and deadlines, ensuring to complete each project on time and revising it as needed
Job requirements
YOU HAVE/ARE:
• 4-5 years' experience
• A background in Graphic Design, BFA preferred
• Exceptional design and layout skills
• Strong Photoshop, conceptual, typographic, drawing, and layout skills
• Proficient in Adobe CC, specifically InDesign, Photoshop, and Illustrator
• Knowledge of web motions graphics and video using After Effects is a plus
• Knowledge in Microsoft Office
• Experience in project management and planning
• The ability to design across many different categories and aesthetics for various territories, while staying true to the Patterson Flynn brand
• A no-task-is-too-small attitude and willingness to pitch in as needed
• Ability to work independently and efficiently under pressure, multi-task, follow directions, stay organized, and happily execute revisions with a high level of accuracy
Benefits Package
Your wellbeing is our top priority. Our benefits and total compensation are designed for the whole person, caring for both you and your family.
Wealth Benefits:
Corporate Annual Profit Sharing
Health Benefits:
Health Savings Account (HSA)
Other Benefits:
25 Days Paid Time Off (PTO)
Flexible Spending Accounts (FSA)
AFLAC Plans (Accident and Critical Illness Plans)
Short-Term Disability (STD)
Long-Term Disability (LTD)
F. Schumacher & Co. is an Equal Opportunity Employer committed to diversity, inclusion, and equality in the workplace. All qualified applicants will receive consideration for employment without regard to sex, race, color, age, national origin, religion, physical and mental disability, genetic information, marital status, sexual orientation, gender identity/assignment, citizenship, pregnancy or maternity, protected veteran status, or any other status prohibited by applicable national, federal, state or local law.