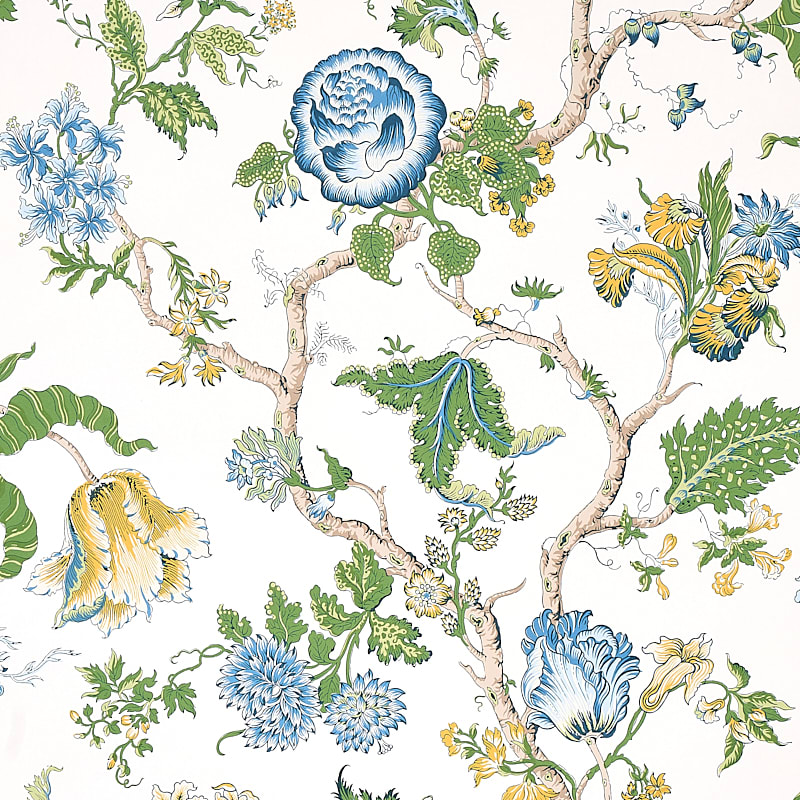 Memo Fulfiller
Fort Mill

,

South Carolina

,

United States

Schumacher
Job description
Memo Fulfiller – Fort Mill
F. Schumacher & Co., America's leading name for manufacturing and distributing fabric, wall covering, floorcovering and furnishings is seeking an enthusiastic Picker. This person will be responsible for assisting with memos in the distribution center.
ABOUT THE POSITION:
You will pick memos from collections and stock them properly
Numerically stock and pick all memos
Pack/ship memos in appropriate size bag with shipping info
Process returned memos back into inventory
Able to access the facility in Fort Mill, South Carolina
$15/hour
Hours are 7:30am to 4:00pm Monday through Friday with potential for overtime
Job requirements
YOU HAVE/ARE:
Comfortable being on your feet
Impeccable organizational skills
Have a no project is to big mindset
Work well with a team
Always on time for work and have good attendance
ABOUT SCHUMACHER:
F. Schumacher & Co is a 134-year‐old interior design company that creates and distributes fabric, wallcovering and furniture to skilled businesses around the world. Our family‐owned company is synonymous with style, taste and innovation. Our collections are comprehensive, with an extraordinary range united by respect for classicism, an eye for the cutting edge, and an unparalleled level of quality.
But don't be fooled! While we celebrate our storied heritage, we operate like a 134-year‐old startup. Our talented team is innovative and dynamic, and our culture is progressive and fun. In order continue our success; we are always looking for talented people that fit.
Culture: In our company, you're judged by your ideas and results, not by your experience or title. So, we encourage you to be thoughtful, casual, and to speak your mind.
Development: We strive every day to develop you and your colleagues for what we believe is a challenging and supportive business environment.
Teamwork: We believe that success and efficiency can only be a product of collaboration. At FSCO, working together is the rule, not the exception.
Innovation: We have achieved success and longevity through innovation. And we encourage experimentation and rule breaking. Mistakes? Those are things we embrace, talk about and learn from.
Life balance: Focused, productive time is more important than long hours. We believe in having enough time to be happy both in the office and out of it.