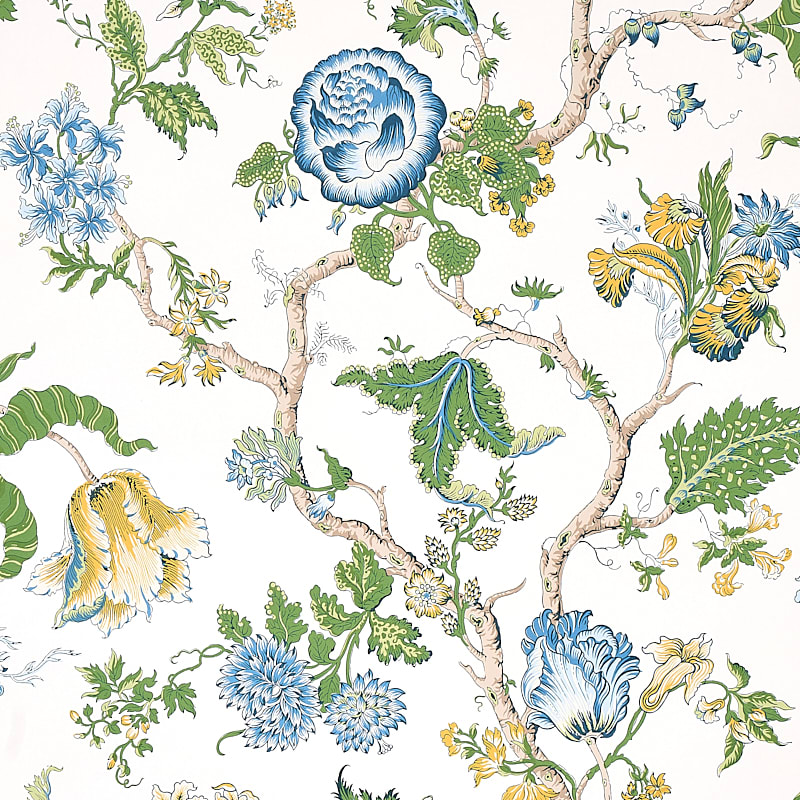 Shipping and Receiving Associate
Brooklyn

,

New York

,

United States

$20 - $21 per hour

BNY
Job description
Since F. Schumacher & Co. was founded in 1889, our family-owned design house has been synonymous with style, taste, and innovation—and always ahead of the pack. We're driven by a shared belief that design transforms life. It challenges convention. It brings a unique point of view into the world. It sets trends. And it leaves a mark.
We champion individual style and the collective practice of transformational interior design. We create it. We supply it. We support it. We celebrate it. We also partner with the most brilliant trendsetters in design and fashion to advance it. And we want to bring it to as many people and into as many homes as possible. BNY is an independently operating business unit of F. Schumacher & Co., functioning as a growth-stage startup with the resources of an established organization and serving both direct-to-consumer and bulk/volume channels. This exciting and highly visible position plays an important role in shaping, supporting, and monitoring the future of Schumacher's manufacturing operation.
You will:
Pick orders and prepare them for small packages or freight shipment by the ship date.
Break down and re-palletize products.
Receive raw material shipments and accurately input received quantities into the ERP.
Inspect all incoming shipments for damage or other quality issues.
Maintain organization of raw materials in storage and on the floor
Track shipping and general floor organization inventory and submit replenishment numbers for ordering every week.
Track weekly shipping targets and proactively communicate regarding deadlines, issues with orders, and other flags.
Achieve proficiency across all other dept—functions and sub-in as needed.
Dispose of trash and recyclable materials.
Job requirements
You Have:
Able to respond quickly to shifting order priorities and stay focused while working on multiple projects at once
Thrive in target driven environment and willing to do what it takes to meet deadlines.
A great communicator and active contributor to larger team goals and processes
Enjoys the small team environment, high energy, and scrappy
Resourceful, a creative problem solver
Willing to pick up additional shifts as needed (overtime pay)
Highly organized, ability to keep your workstation clean and tidy
Able to handle product with care
Able to utilize ladders and other small equipment
Able to lift 60lbs, bend, squat, kneel, reach overhead, push and pull heavy boxes and containers, stand for long periods of time; this is a largely active role
Experience in receiving, counting materials and stocking materials a plus.
Experience working with ERP systems a plus.
Benefits Package
Your wellbeing is our top priority. Our benefits and total compensation are designed for the whole person, caring for both you and your family.
Wealth Benefits:
Corporate Annual Profit Sharing
Health Benefits:
Health Savings Account (HSA)
Other Benefits:
10 Days Paid Time Off (PTO) + 5 Sick days all prorated
Flexible Spending Accounts (FSA)
AFLAC Plans (Accident and Critical Illness Plans)
Short-Term Disability (STD)
Long-Term Disability (LTD)
F. Schumacher & Co. is an Equal Opportunity Employer committed to diversity, inclusion, and equality in the workplace. All qualified applicants will receive consideration for employment without regard to sex, race, color, age, national origin, religion, physical and mental disability, genetic information, marital status, sexual orientation, gender identity/assignment, citizenship, pregnancy or maternity, protected veteran status, or any other status prohibited by applicable national, federal, state or local law.