How We Hire
Our hiring process is thorough, to ensure we make the right decision and to help you to decide if we're the right fit for you.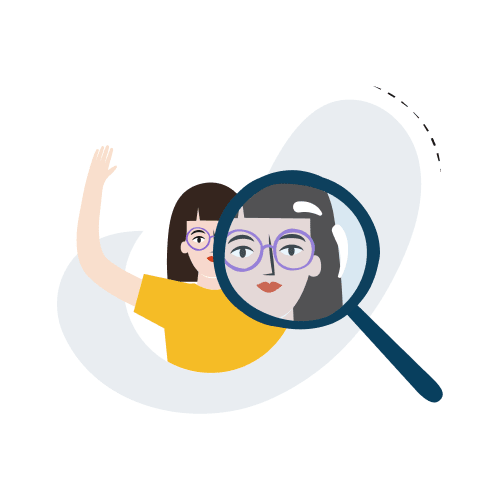 Getting to know you
In the first call, let our recruiter learn about you and your story to check a potential fit to FSCO. This is also a chance for you to ask first questions about the role and company.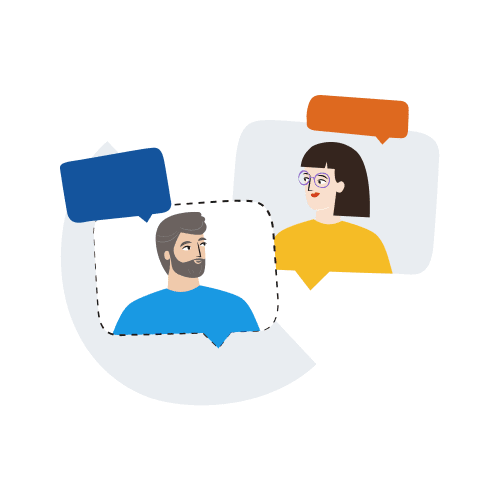 Interviews
In these meetings, your future Leaders take a deeper dive into your experience and what you could bring to the team. You can expect questions on how knowledgeable you are in the field you are applying to.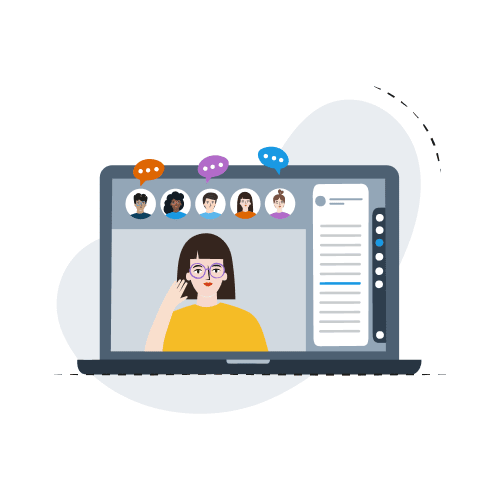 Final chat
You made it to the very last stage! Here we already strive to cooperate with you, and give you an opportunity to see the whole scope of the role you're applying to.